Clarks Originals
Clarks is a British company and is one of the biggest shoe manufacturers worldwide. Especially the model Wallabee and the Desert Boot is a well-known and all-time classic shoe by this company. The Wallabee has a special standing in the Dancehall scene.
shop now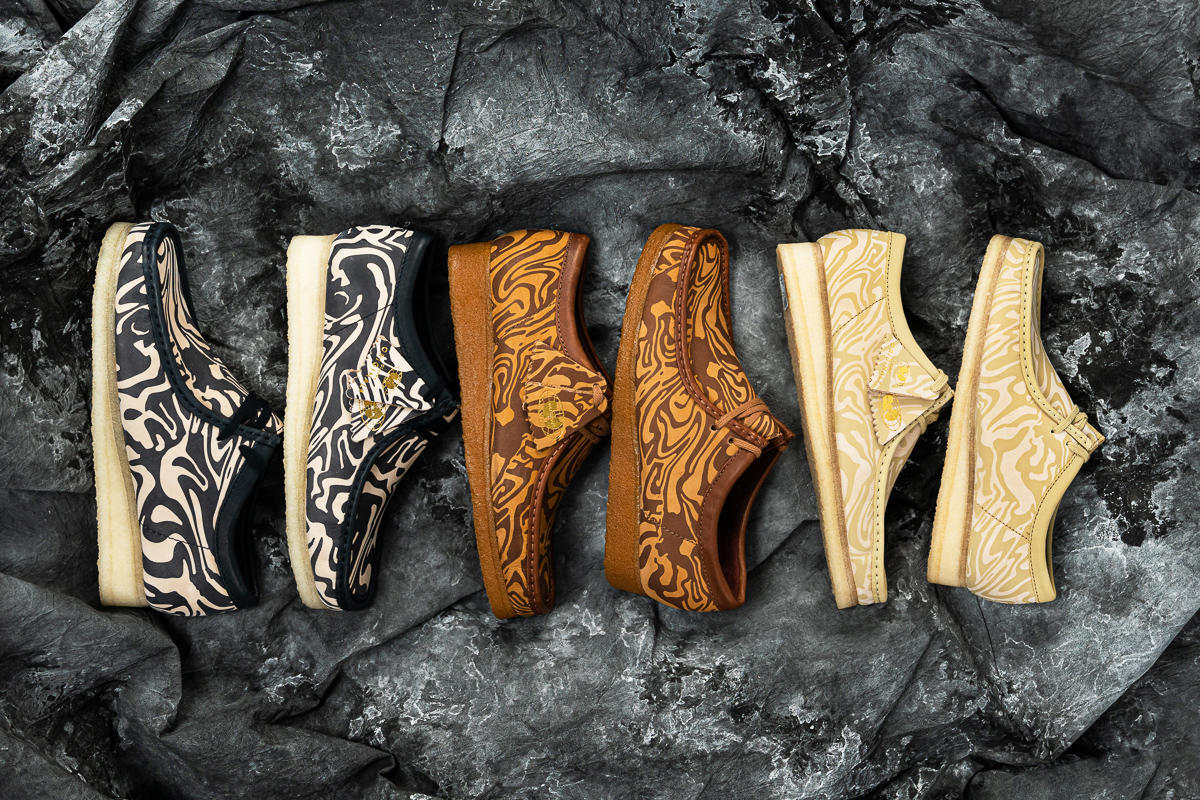 A plenty of dancehall and reggae stars wrote tracks about this shoe. And since their collaboration with Drake's OVO, Clarks showed us that they are not just having boring leather shoes. Also in the mid 90s, the Wu-Tang Clan rocked Clarks on their feet and surprises fans from all over the world with their choice of footwear. In addition to that, Clarks workmanship and the choice of material is great and justify these shoes. Clarks was founded by the brothers Cyrus and James Clark in 1825. It is one of a few shoe manufacturer, who sell shoes specially designed for pupils and British schools.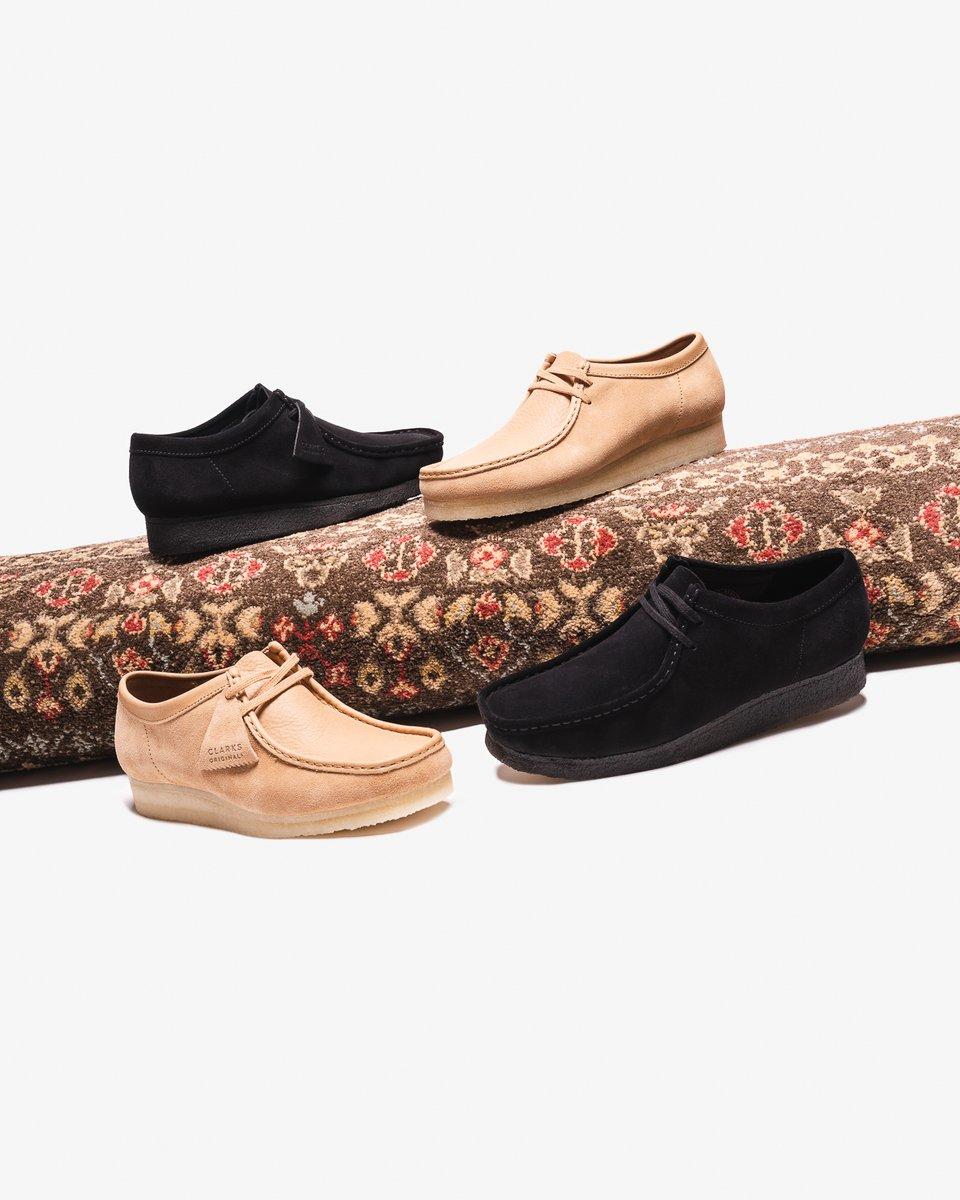 Reggae, Dancehall and Clarks
Clarks and Dancehall have a long history. In mid 1900s leather shoes by Clarks found their way from Great Britain to Jamaica. Within a very short time the shoes became very popular, especially in the reggae scene and were regularly worn by popular musicians like Dillinger. Dillinger was also the first artist to explicitly mention the Clarks in his song CB 200 in 1976. With the increasing popularity of reggae music in the 60s and 70s, the image of reggae and Clarks shoes was also consolidated worldwide. Only with the Clarks on-feet the outfit of a rude boy is complete. Since then the Clarks have become an integral part of Reggae and Dancehall. In 2012 the book "Clarks in Jamaica" by the British musician and author Al Fingers was published, in which he documents the history of shoes on the island and the culture that have rose around it.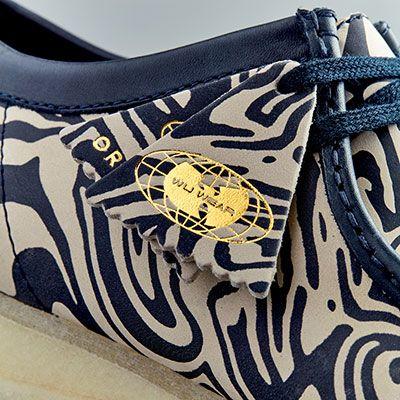 Wu-Tang x Clarks
Besides Reggae and Dancehall, the Clarks Wallabee also found its way to the Hip-Hop of the 90s. The Wu-Tang Clan, and above all Ghostface Killah, made the Wallabees popular. For the 25th anniversary of the album "Enter the Wu-Tang: 36 Chambers", which was released in 1993, Clarks teamed up with the clan and launched a collabo. The Wallabee Boots' colorways are clearly based on the colors of the Wu-Tang Clan. One year later, in 2019, the second Collabo followed. This time the Colorways are based on the tracks "Ice Cream" and "Glaciers of Ice".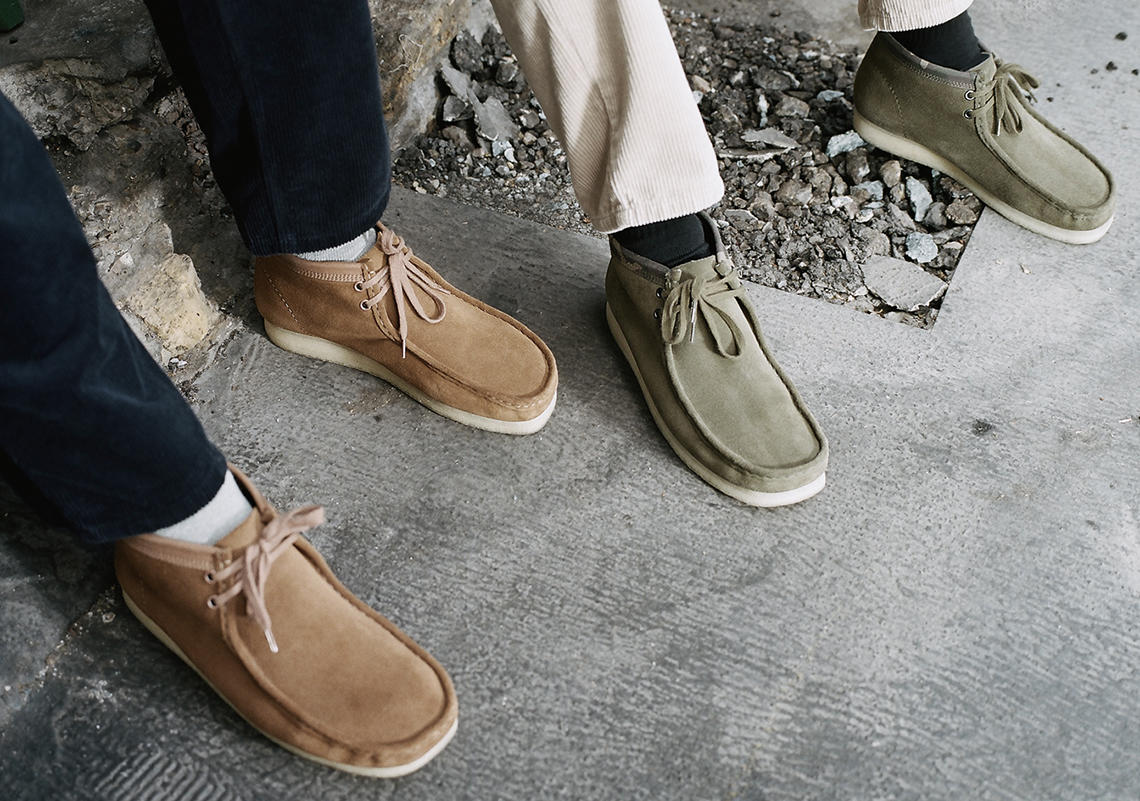 Carhartt x Clarks
With the collaboration of Carhartt and Clarks, two different worlds collide. The leather shoe of the British gentleman and the robustness of Detroit workwear. But the combination worked out. Thanks to the dancehall scene, the Clarks Wallabee isn't anymore the boring leather shoe and Carhartt has been a part of streetwear for years. The result is a beautiful and robust Wallabee made out of suede.