New Balance
New Balance was founded in 1903 by the English immigrant William J. Riley in Boston, Massachusetts. The 33-year old shoemaker wanted to help people, who had problems with their feet by developing inlay soles and special shoes.
shop now
He was inspired by chickens, which had the perfect balance with their three-crawled feet. When Arthur Hall joined the company as a salesman the company moved to Cambridge, Massachusetts. After Hall retired in 1949 and Hall also retired in 1953, Arthur Halls Daugther & her Husband Eleanor and Paul Kidd took over the company. In 1961 New Balance released the very successful "Trackster", which was the first running shoe with a ripple sole and came in varying widths. The couple sold the company to Jim Davis in 1972 for 100.000$. In the late 70s, New Balance started to sell their shoes worldwide and even opened a headquarter in Europe a couple of years later. From then on the number of employees grew rapidly.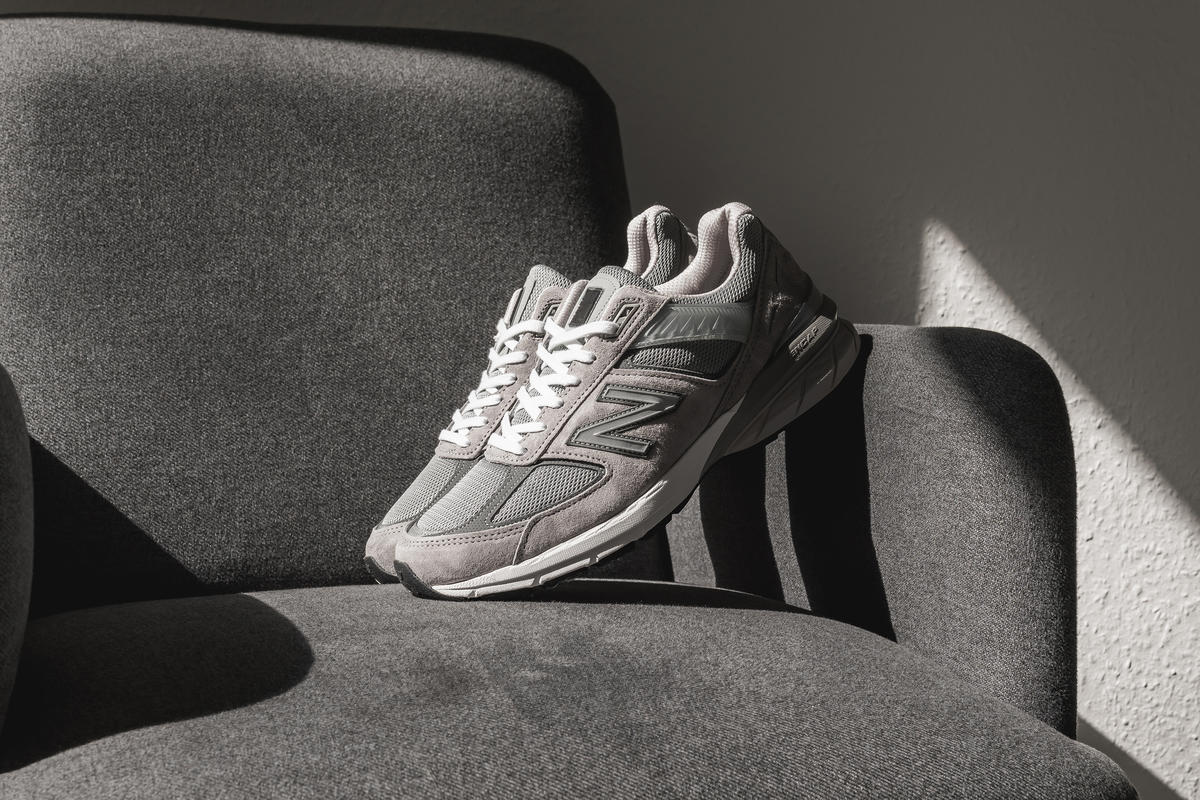 New Balance 990
The New Balance 990 was originally released in 1982 and was known to be one of the most expensive pairs on the market. Even nowadays, if you think about it. Nevertheless, the brand states that the 990 fuses "stability, cushioning and flexibility", all in one. The silhouette is built like no other, but first and foremost, it settled the so-called core values of running shoes. Five different versions of the 990 have debuted throughout the years, yet we have seen further appreciation for the model in recent times. Straight out of Boston, New Balance has built a legacy that mix and matches high-tech and timeless design, placing the 990 as one of the best sneakers of all time.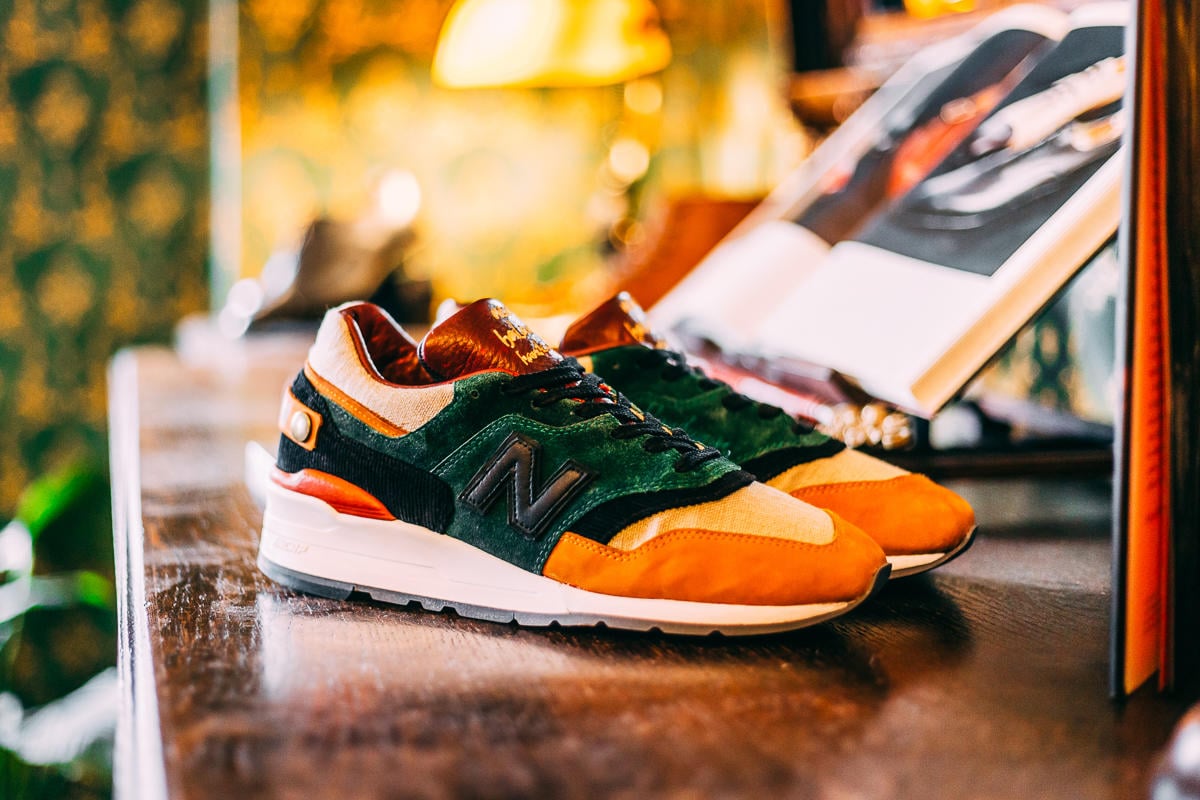 New Balance 997
The New Balance 997 is considered a cult classic. Steven Smith was the mastermind behind the design, meticulously projecting a crisp midsole, sharp toe and of course, a jacked-up heel. In addition, it was the first pair out of the 99x series to target female runners. Not only that, but they could adapt to different types of feet, being one of the most important key selling points: they were available in different widths, 2A through 4E. Things were going great for New Balance, but out of nowhere and right at its peak, the 997 simply disappeared until recent times. Matching current trends, just like in the 80s, New Balance established a reputation as the go-to brand for all purists. At the beginning of 2014, it was announced that the 997 would return, after being lost at sea for 20 plus years.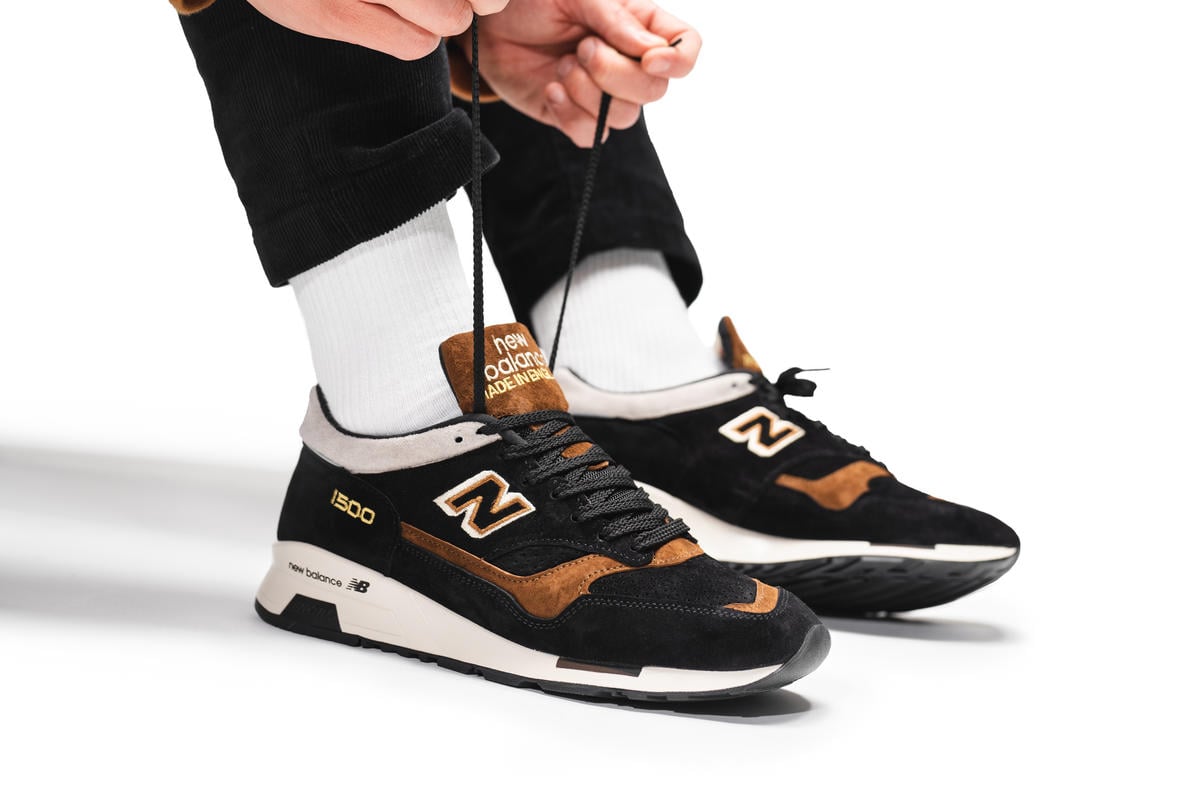 New Balance 1500
One of England´s most popular silhouette is the New Balance 1500, crafted by only using the best of materials, including premium leathers, suedes or pigskins. They have been around since 1989. Even if some iterations were produced in the USA and in Asia, they are known for their top notch "Made in England" models. They are a symbol for craftmanship and keeping all avid collectors on the lookout for new releases. Designed by Steven Smith, he states that the main inspiration of the 1500 was to capture the feeling of a "Cadillac or a Rolls Royce". From collaborations with Crooked Tongues, Footpatrol, Hanon and Colette, to name a few, most if not all present-day General Releases tend to be successful as well (i.e.: M1500GT Retro; Flying the Flag Pack, etc). Long story short – you need one of these!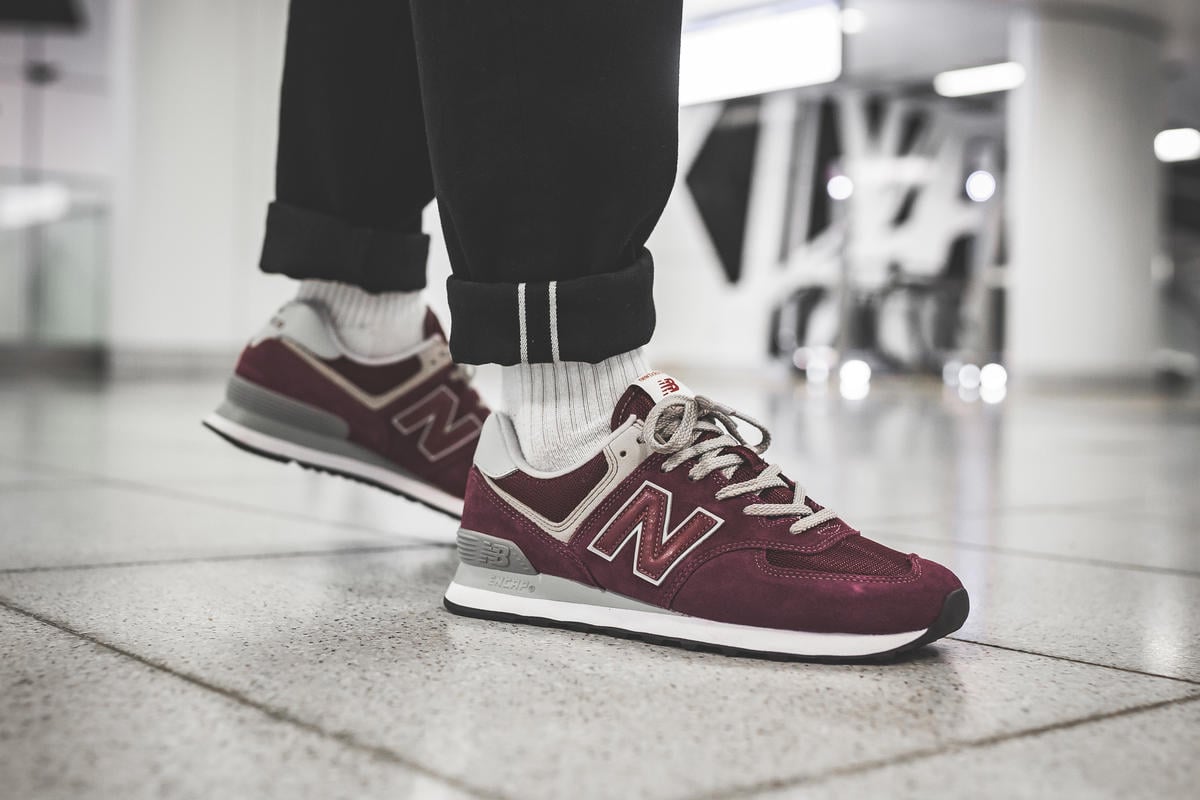 New Balance 574
Arguably the most well-known silhouette from New Balance, the infamous 574 was released in 1988. In comparison to other models, the New Balance 574 had a more approachable price tag (and still does!), helping Boston's finest to target a wider audience. Like every other runner, at some point, the pair was built to deliver enhanced comfort. Premium versions were made available, season after season, yet the 574 was made for everyone, literally. Displaying a retro-meets-modern style, this is a pair that every single sneaker aficionado must-have.
New Balance "Made in"
Trust us, this is a story worth reading. Founded by William J. Riley in 1906, New Balance did not start selling kicks from day one. Right at the beginning, the brand's main target was to sell orthopaedic products, specializing in arch supports. Arthur Hall was hired as a salesman, making sure all products were sold at retail stores. Moreover, he sold those same goods to people who constantly standing during their shift, such as firemen. While labels were focused on materials, shape and hype, Riley looked down at chickens, right in his backyard. He concluded that three-toed animals had greater support for a body, hence building shoes from the ground up, opposing every theory up till then. After creating the first ever running shoe for Boston Brown Bag Harriers in kangaroo leather, New Balance went a step further by expanding its business and products for sports such as tennis, boxing and baseball.
As time went by, the Trackster was released in 1960 and many other models were to follow. As much as New Balance prides itself of producing a large sum of pairs in the USA, some other remarkable silhouettes are produced in the UK since 1982.
Iterations of the 990, 992, 997, 998 and 1300 are still USA made, as well as recent models, such as the revamped 997S. On the other side of the pond, UK is the home for producing silhouettes such as 575, 577, 670, 991 and 1500. Some hybrids are also Flimby made, just like the 991.9, 1530, 770.9, 1500.9 and 991.9.