The New Originals
The New Originals, founded in Amsterdam in 2015. A streetwear brand that crosses borders and stands for diversity and self-expression. Through artful designs and social consciousness, they create clothing that emphasizes one's individuality while remaining connected to a global urban community. Their goal is to create new space for creatives.
shop now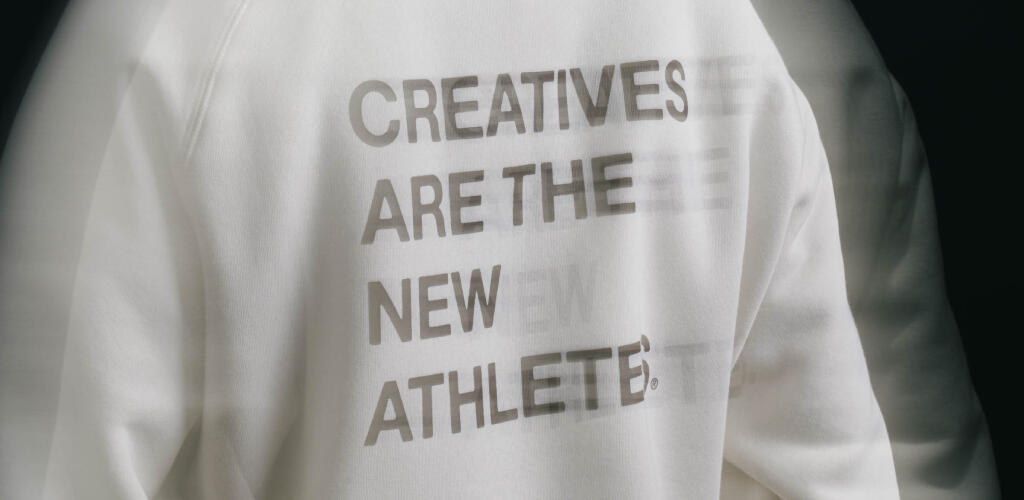 The New Originals is an emerging brand that stands out for its unique combination of streetwear and contemporary fashion. With a clear focus on individuality and style, The New Originals has made a name for itself and built a loyal following.
The brand offers a diverse collection of clothing and accessories inspired by urban trends and subcultural influences. Each piece is carefully designed and crafted from high-quality materials to ensure both comfort and durability.