Gramicci
Gramicci has pioneered innovation in the outdoor industry for well over 30 years. Their innovation and passion does not begin and end with their products. They feel that the world is more than just a place to live; it is somewhere to grow up, start a family, adventure to parts unknown and enjoy the freedom of nature.
shop now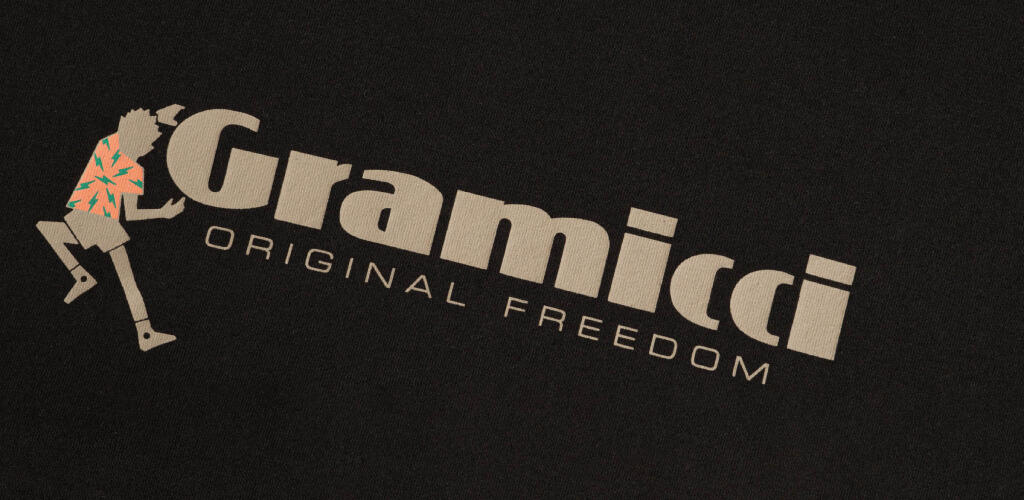 With Gramicci, there are over 30 years of innovation, experience and industry leadership. Many of the most popular features found in outdoor clothing were developed by Gramicci – the patented gusset crotch, built-in nylon belt, underarm hinge, high-low hem and many more. While others are busy catching up, Gramicci continues to create original combinations of fabric weights, weaves and color.
From its free spirited roots in the late 70s to the modern era, Gramicci has always offered something a little bit different to many other brands. Its pioneering maverick spirit and sense of adventure are clear in every product, whether worn to climb the peaks in Yosemite or navigate the contemporary urban landscape.
‍
The Gramicci Japan assortment is now the base for hard wearing sweatshirts, multi-pocketed shorts and laid-back smocks. The modern interpretation of the legendary Gramicci climbing pant and its offspring of inspired chinos, smart trousers and sports leggings can easily be traced back to the brand's revolutionary first model that changed the outdoor clothing scene forever.
‍
The introduction of technical nylon and breezy linen alongside their traditional hard wearing cotton twill has extended the grapple of Gramicci still further. More than just a garment, Gramicci is particularly well loved in Japan where ownership of the brand now resides and the fashion buying populace love a good story. And Gramicci clothing sure has the tale to tell.