Afew Goods
Afew Goods is an independent brand by AFEW. The label deliberately combines the two opposing worlds of streetwear and sustainability. Afew Goods convinces through a high degree of quality and a transparent value chain.
shop now
Every step of the production process is visible. With the GOTS certification, Afew Goods guarantees the use of biologically produced fibers, environmentally friendly production and fair textile processing. In addition, the products convince with their individual cuts and the choice of fabrics used.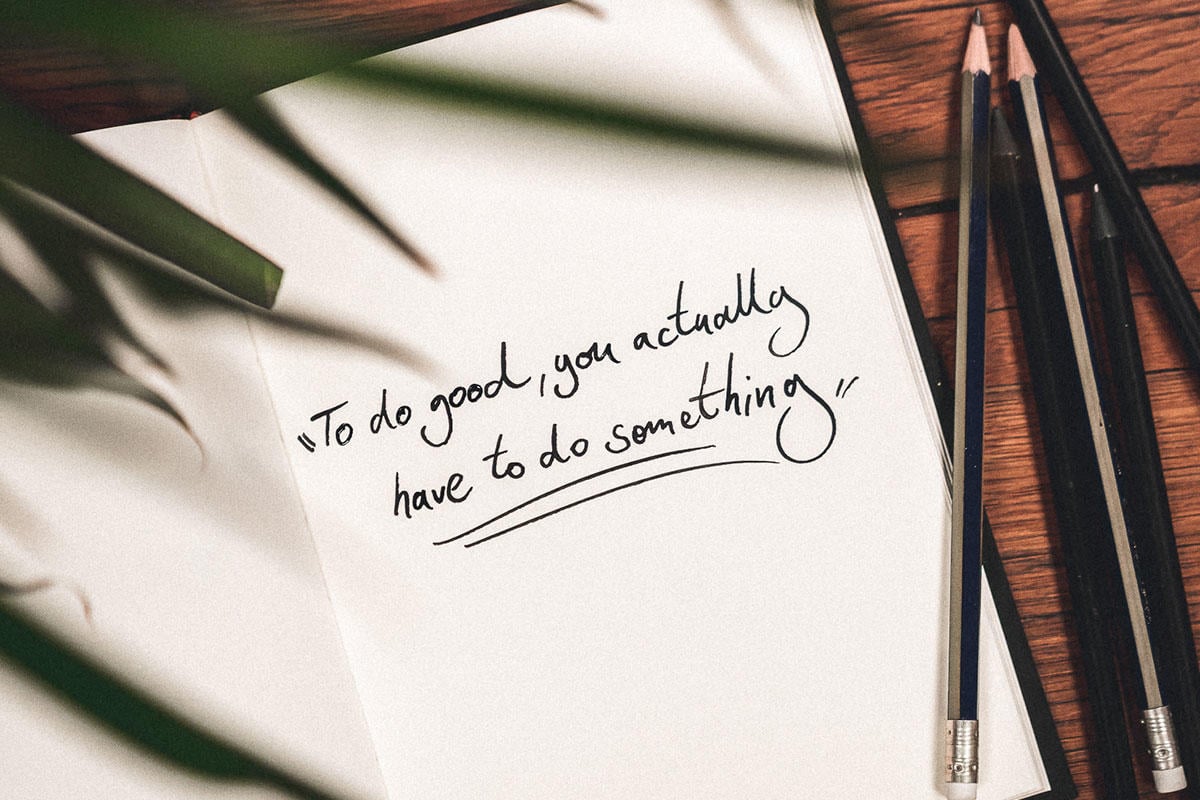 Our Vision
"With the Afew Goods Project we want to bring together the worlds of streetwear & sustainability. We are well aware, that we are part of the ecological problem that the fashion industry has caused. But we rather try to find a better solution, than to just witness."
Afew Goods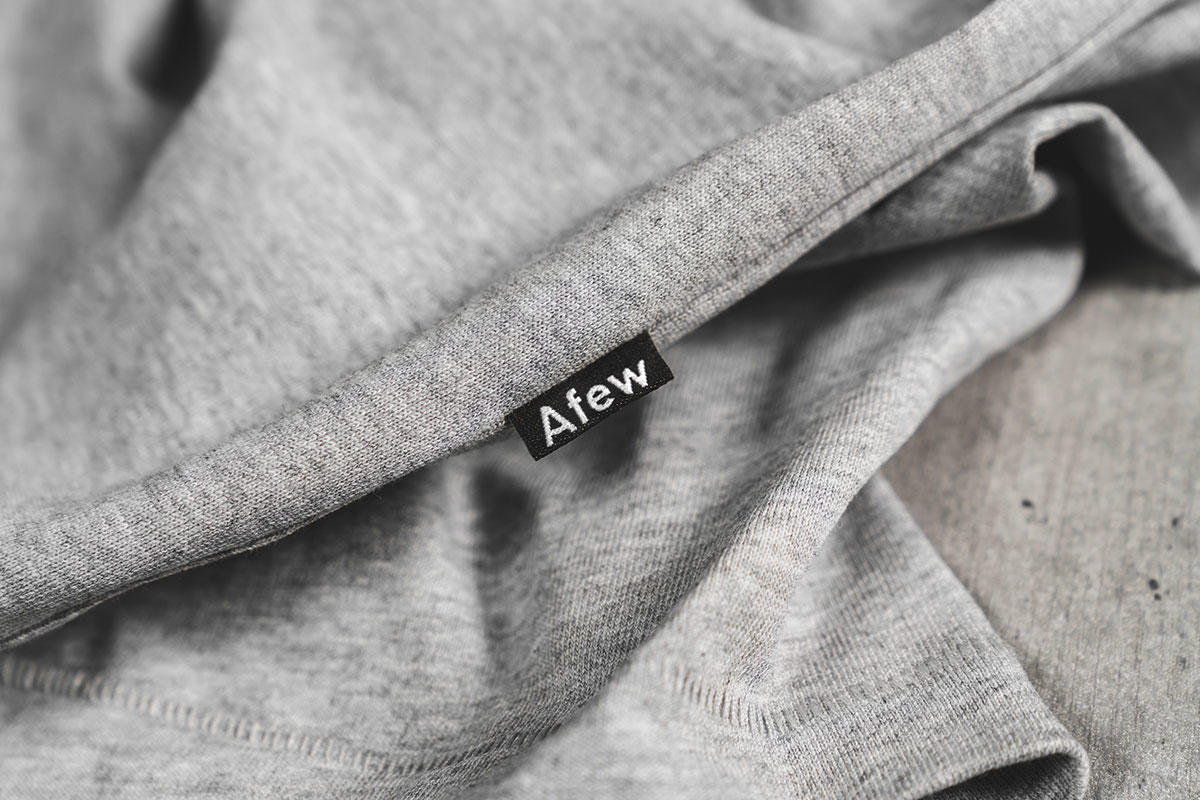 Fabrics
Afew Goods only uses GOTS certified cotton for their products. It is 100% organic and wasn't treated with any chemicals. The fabric provides a comfy feel and high quality. All of the items are made in Portugal under fair and regulated condition. If you want to know more about the fabrics, check out the Afew Goods website.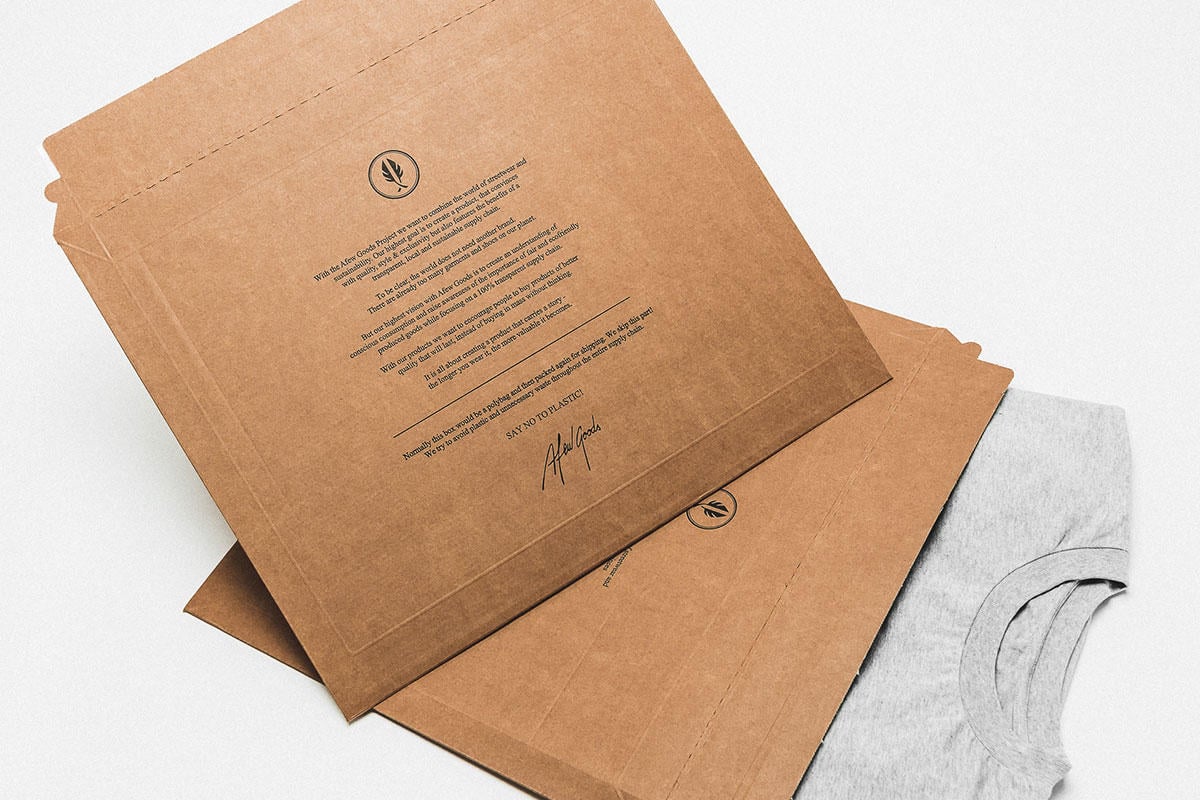 Packaging
Afew Goods is not using any polybags for the packaging at all. The products are packed directly into recyclable cardboards in the Portuguese fabric. These cardboards are also used as shipping boxes. Read more about the packing on the Afew Goods website.
Afew Goods Daruma Collection Lookbook
Afew Goods Nostalgia Collection Lookbook