adidas Originals ZX Series
In 1984, Adidas presented us with the ZX Series, a new line designed specifically for runners. Adidas was already known for their running shoes, but the ZX Series was to change everything.
shop now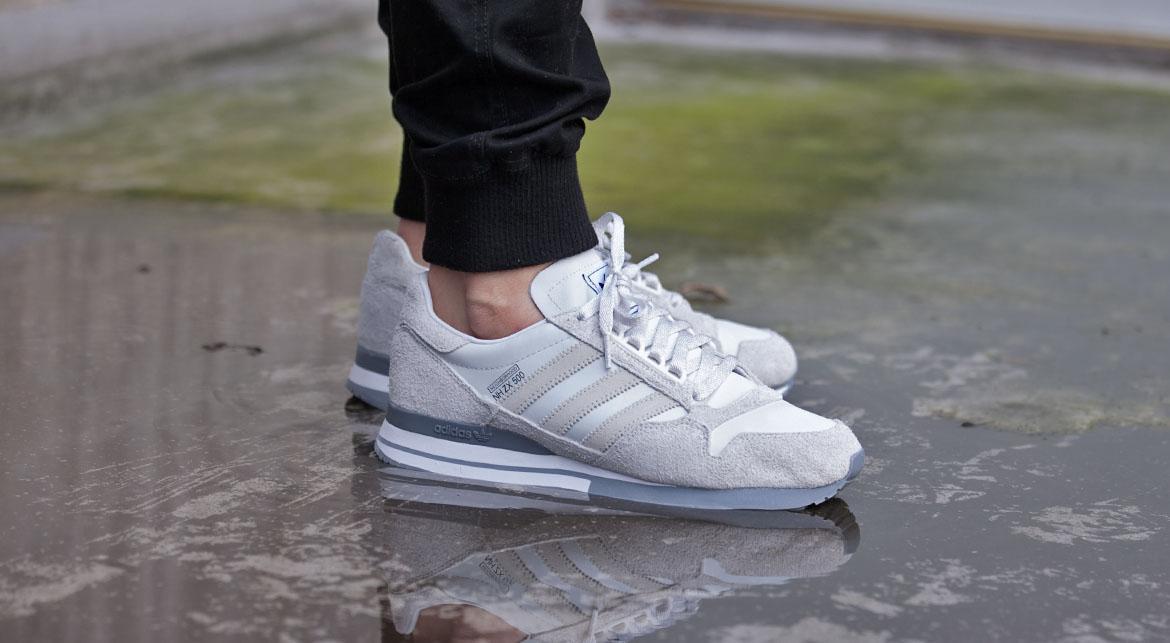 With the launch of the ZX Series, the Adidas ZX 500 was also released in 1984. A running shoe made of mesh, suede and nylon. This makes the shoe super light and breathable. Another special feature is the extended heel counter, which became one of the trademarks of the ZX series. Many other models followed in the 80s. The design was always evolving, as was the technology. One of the best known and most popular models is the Adidas ZX 8000. The sneaker was released in 1989 and it was the first sneaker which featured the Adidas Torsion System. This new technology was designed to support the midfoot while leaving the sole just as flexible. When you think of the Torsion System, many associate the ZX 8000 with the system. To this day the Torsion Technology is also used in many other Adidas sneakers, such as the UltraBOOST. The ZX 8000 was followed in the same year by the ZX 9000. 30 years later the Adidas ZX 10000 was released and continues the nomenclature. In addition, hydrides of the ZX series with modern technology were added, such as the Adidas ZX 4000 4D.